THE LAST PROJECT IN VIDEO
BRIDGING THE DIGITAL DIVIDE
Ippon is a consulting firm that accelerates clients' innovative projects from blank page to cloud.
Our teams around the world help organizations turn innovative ideas into high quality software solutions with a special focus on Time To Market. In 2017 the Ippon Corporate Foundation was born to work in Sports and Education. The major activity of the Ippon Foundation is the fight against the digital divide, i.e. it finances and creates digital classrooms in schools on the African continent.  Indeed, by 2050 the African population will reach the 2 billion mark, 75% of which will be 25 years old. This youth is a future opportunity for the African continent in terms of development.
Ippon sends its qualified consultants to each of the Foundation's projects. The first part of their intervention is to set up the Foundation's equipment themselves. The second part is to train the on-site teaching staff on the installed hardware and software to ensure the best possible use of the facility.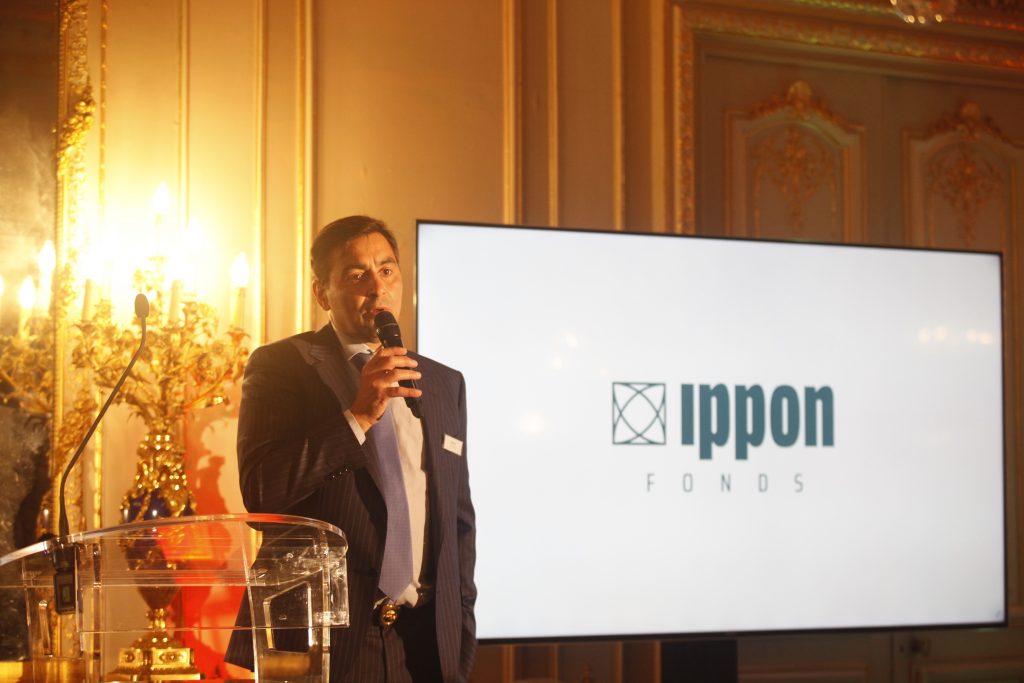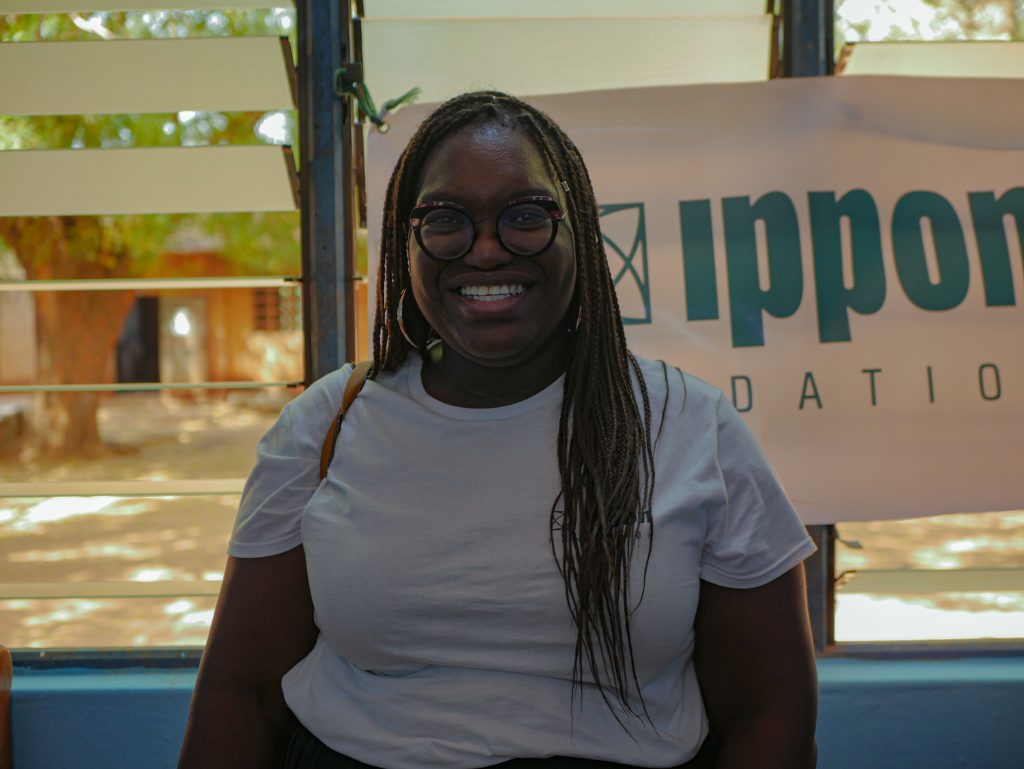 ÉMILIE ANDÉOL, DIRECTOR OF THE FOUNDATION
Émilie Andéol is a French judokate who won gold at the 2016 Summer Olympics. She won two European titles at the 2014 European Championships and the 2015 European Games. After a successful career, she took over the Foundation in December 2019 in order to accelerate the fight against the Fracture.